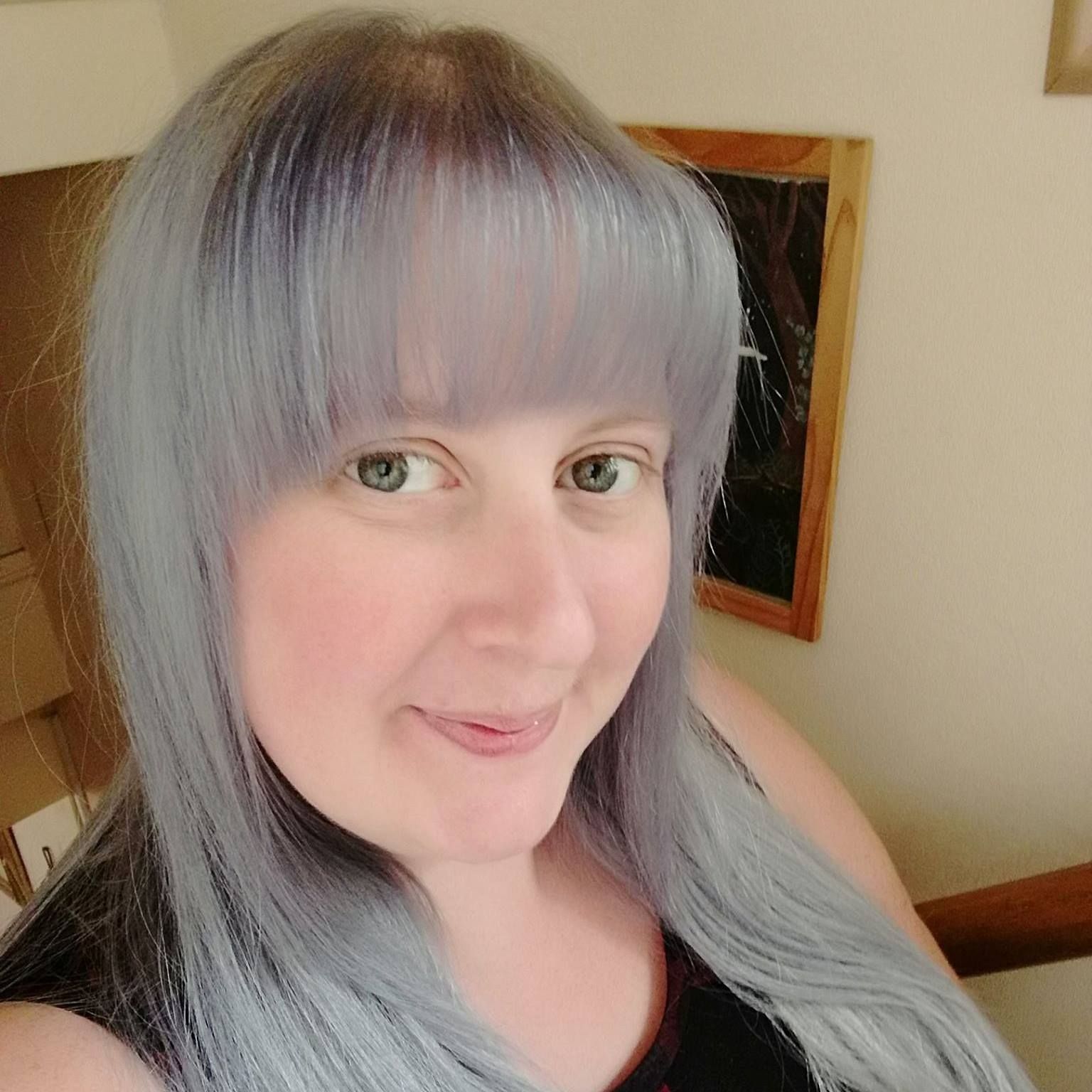 I'm Jem and I'm a Bristolian living in Stoke-On-Trent, welcome to SockJems website! Here you will find the awesome shop, where to find us at convetions and images of exclusive fabrics and bag designs to help you choose what you'd like to order.
I make custom ita bags and purses designed especially for you, the customer. Whether if you want a simple crossbody window bag or a backpack inspired by your favourite anime character then just send me a message and I can work with you to come up with a design and a quote for you.
I also make fashion items made with Anime and Gaming inspired fabrics, many designed exclusively for me by my inhouse artist.
If you'd like to support me on Patreon and receive discount codes, special offers and even physical items you can find my page here: https://www.patreon.com/SockJems
Or support me on Ko-fi here: https://ko-fi.com/sockjems
Thank you to everyone who likes, shares, comments and buys from me. I couldn't do this without you all, you make it possible for me to do a job I love and work from home whilst supporting my family too.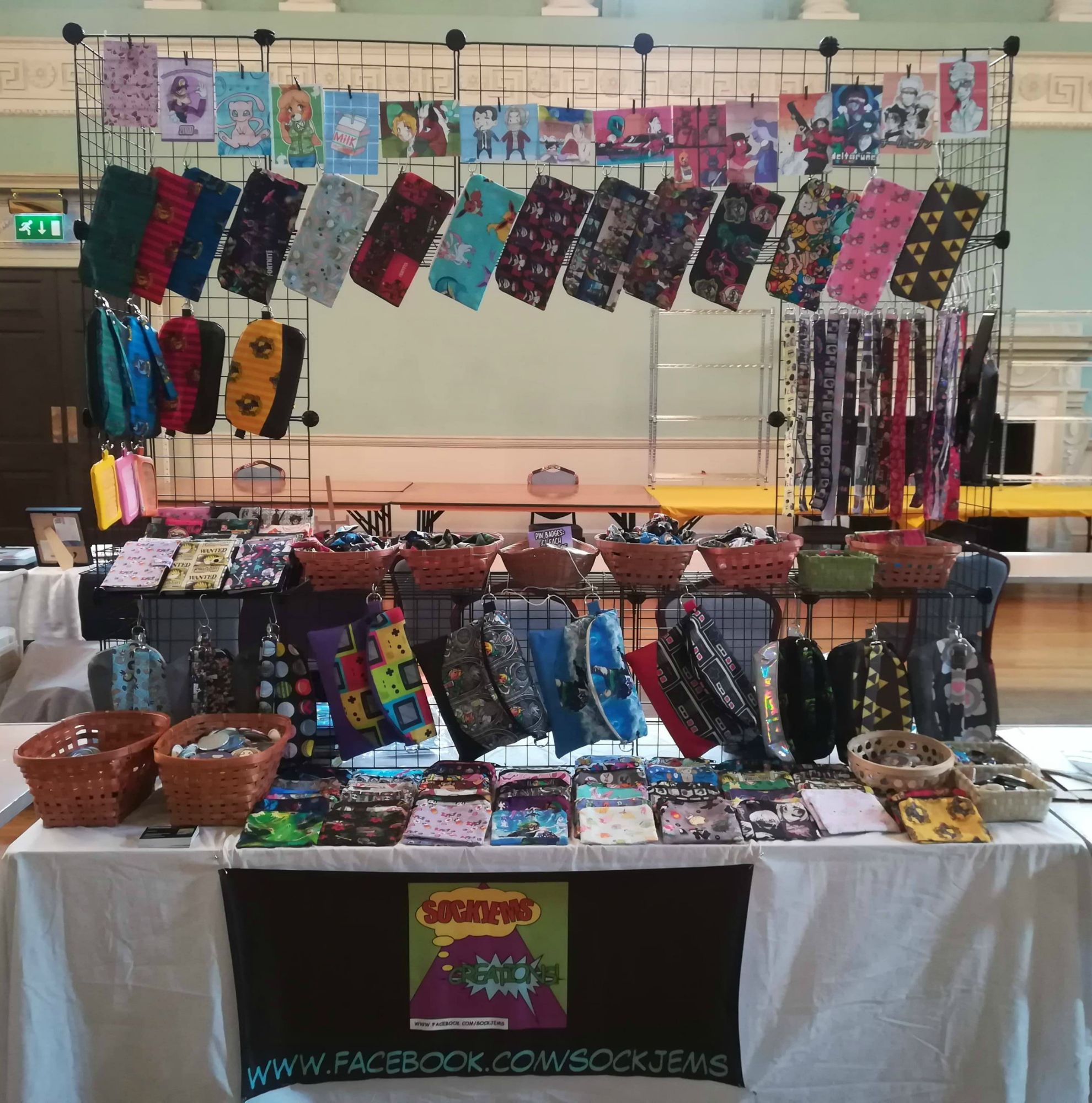 Throughout the year you can find us at several conventions around the country, normally trading at Anime and Gaming cons, MCM London and Birmingham and UK Pony Con and Griffish Isles. You will find our timetable under the where to find us page.